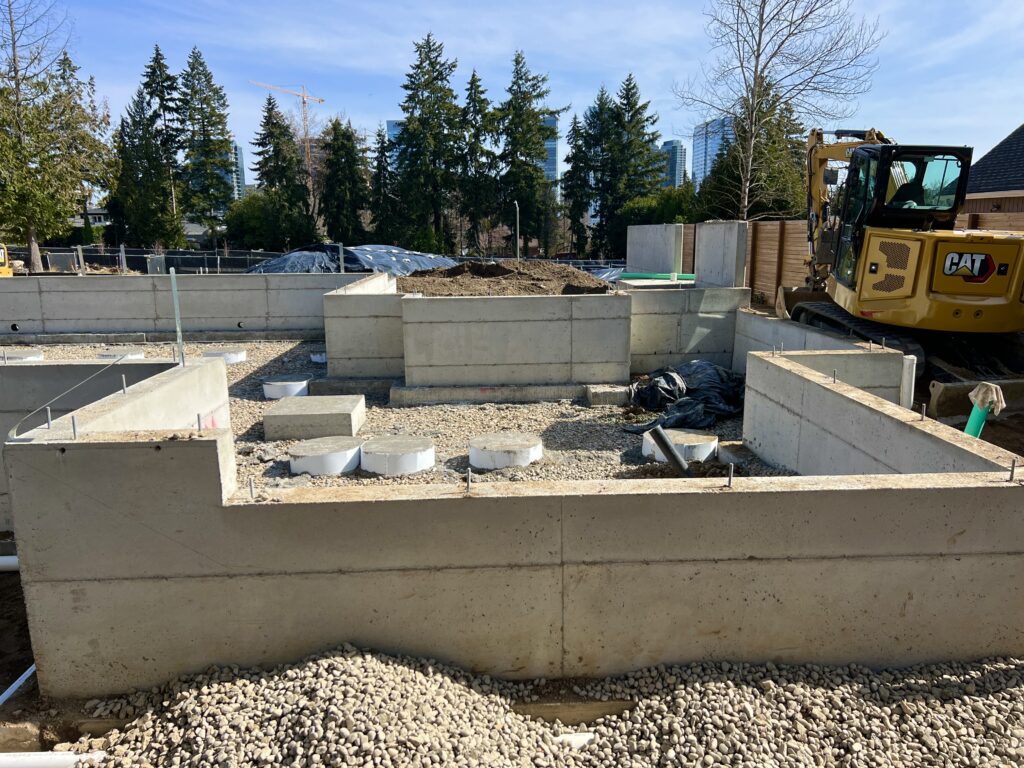 Looking to build a new outdoor structure or upgrade an existing one? Look no further than our professional landscaping foundation services!
Our team of experienced professionals specializes in all aspects of foundation work, from excavation and site preparation to pouring and finishing concrete. We use the latest equipment and techniques to ensure that your foundation is solid, stable, and built to last.
Whether you are looking to build a new patio, install a new retaining wall, or construct a new outdoor structure, our expertise and attention to detail ensure that your project is completed on time and on budget. We work closely with you to understand your specific needs and preferences, and we take pride in delivering exceptional craftsmanship and customer service every step of the way.
And with our commitment to using high-quality materials and advanced techniques, you can trust that your foundation will stand the test of time and provide a strong, stable base for your outdoor structures and landscaping features.