take a look at some of our works
and get estimate for your project
With your minimal participation
We save your time, money and nerves by performing the whole range of work
No down payment needed
Payment after project is fully completed

Help with materials
If necessary, we buy and deliver all the necessary material to the object

Real time support if needed
You can contact us any time in case of emergency

Workplace cleaning
We will clean job site during the project and after project is fully completed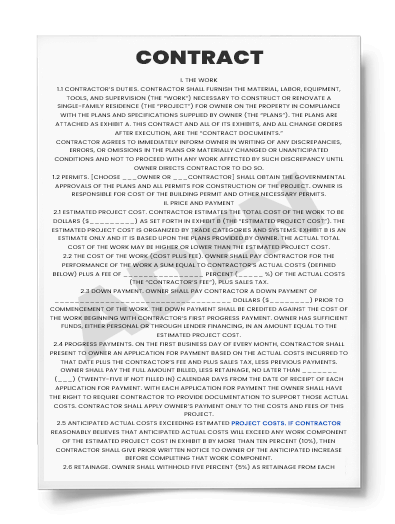 Guarantee of terms
We doing one project at the time, no stretching

Best price guarantee
Experienced & Professional installation

Warranty
Warranty for hardscaping, excluding vegetation
Materials
Big selection of great quality materials
Everything is just our own
Own teams equipped with professional construction tools
Our team
Specialists with more than 10 years of experience

Project
Project manager on site every day

Own equipment and tools
All craftsmen are equipped with their own professional tools that allow you to do the work quickly and efficiently

Annual training and recertification
Each employee is retested and trained at least once a year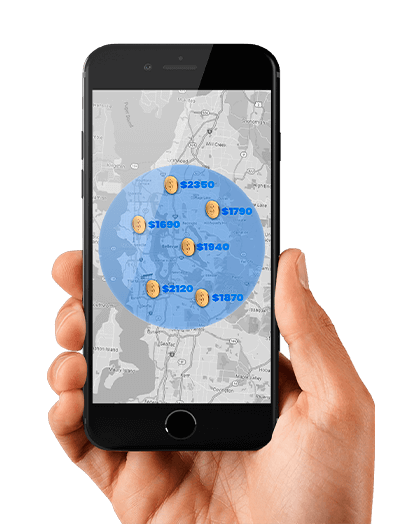 Fair prices and estimates
We offer reasonable prices for professional installation with no short cuts on a way
Do you know where it's cheaper?
As you may know, usually you get what you pay for.
All of us aware that quality professional labor require time and experience. We can help you to find best possible way to fit all your needs in the budget you have.
We do not provide low price before job started and raising it during the project. Fixed and accurate price guaranteed before job started at the time of estimate.
Look at the reviews of our customers
Saved the emotions of the authors